Professional Lice Services
We are the perfect local Charlotte solution to free your family of head lice. We not only have the solution, but it is quick, safe, and easy!
After an initial screening, our trained clinicians will discuss the level of infestation and treatment options, so you can decide the best option for getting your family and home lice-free.
Full-Service Airtral Exclusive Treatment
Our most popular service begins with our proprietary treatment process that is scientifically based using the latest dehydration technology using heated air. Next, our clinician will manually do a combout and we will finish the treatment with an application of our all-natural treatment solution.
This simple three-step process does not require combing or any follow-up. You will leave our clinic lice free and able to return to school and all activities. If all household members are screened and, if needed, treated on-site, this service comes with a 30-day guarantee.
$185 flat fee per person
Traditional Comb Out Service
With our traditional comb out service, we utilize the method of manual removal for 3 years and younger. Our technician will go through each section of the hair thoroughly removing all nits and lice until all debris is cleared. We will then finish the treatment with an application of our soothing Treatment Solution to ensure the elimination of lice.
Additional combing at home is needed.

$90 flat fee per person
Peace of Mind Mini Treatment
Our Peace of Mind Mini Treatment ensures you don't have a louse in your hair. Anyone can have this service.
If you:
Were exposed to lice
Feel itchy
Don't think you have lice but want peace of mind and make sure you don't
Treated the kids with a drugstore brand and you cant check yourself or trust your partner to do it
This is the service for you!
It includes a head check, professional lice comb-through, and an application of our soothing Treatment Solution.
If a nit or louse is found, you can pick a treatment option that's best for you, just pay the difference.
$50 per person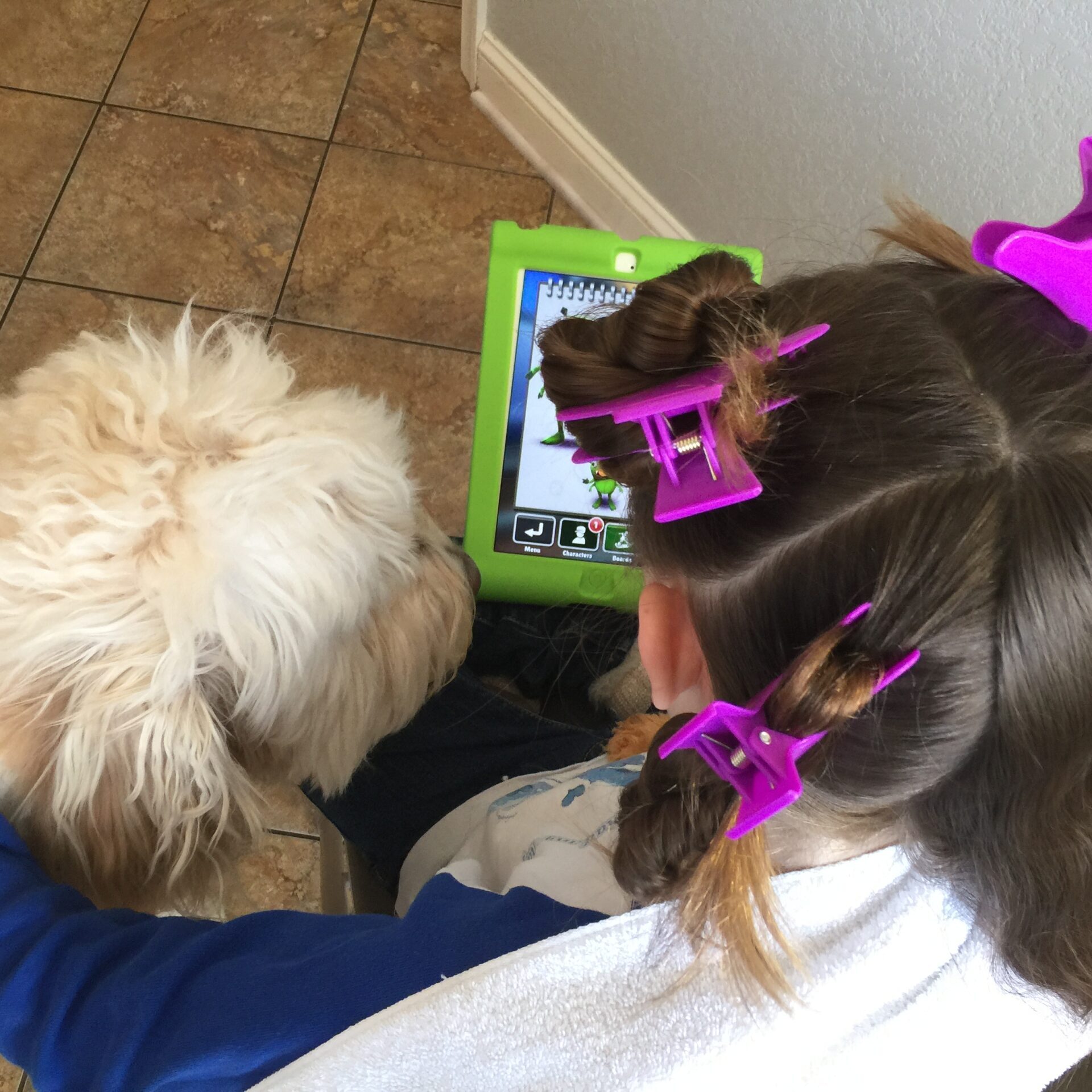 Do-It-Yourself Lice Removal Kit
Our most affordable treatment option! We provide all the topical treatment products you will need, a professional lice comb, and detailed instructions on how to properly perform the comb-out. Since most parents are not experienced at lice-removal, to ensure all the lice are removed will take substantially more time than a professional treatment. The parent will need to do several combouts for the next 10 to 12 days, depending on infestation.
DIY Kit includes our Treatment Solution, Professional Lice Comb & Mousse.
$75 per kit
Screening
Do you need a head check to confirm a case of head lice or to make sure "you got it all?"  Our clinicians will carefully inspect the hair and scalp. 
$20 per person
Lice spread quickly through a household, it is very important that all family members are checked once an active case has been confirmed.